Kind Ottawa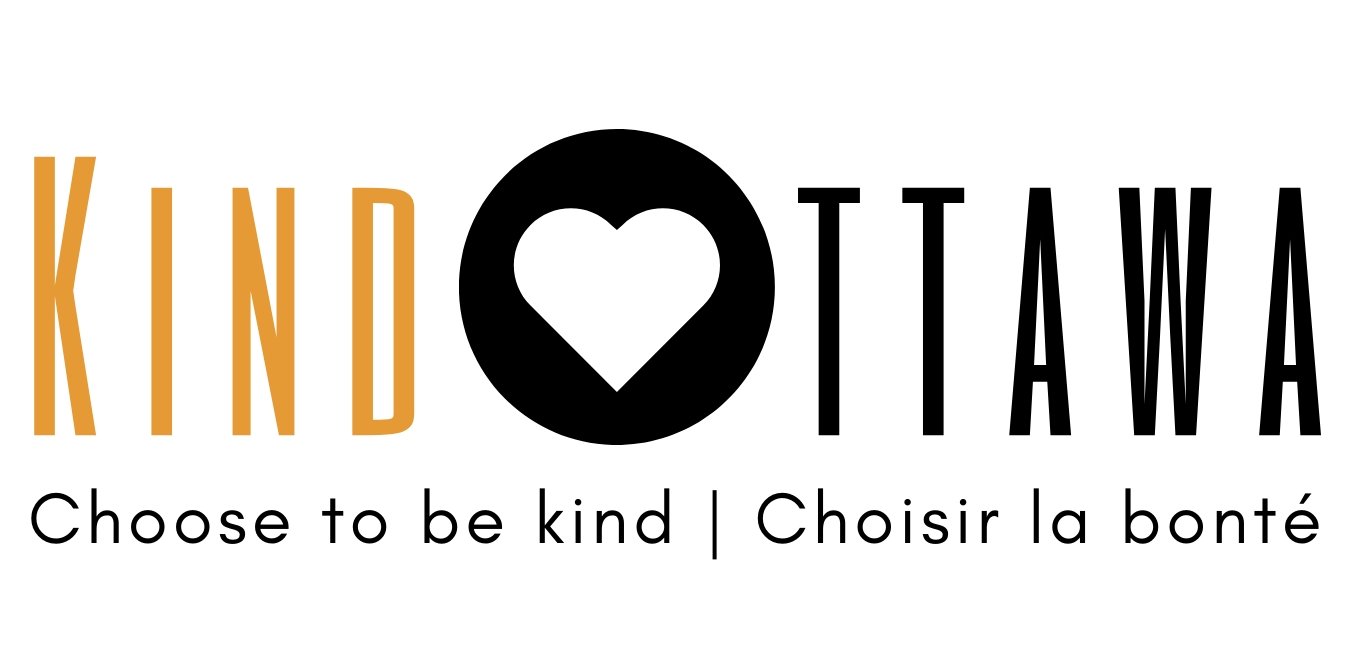 Be part of the growing movement to celebrate kindness in Ottawa | Kindness Week 2020 runs from Feb 14 - 21!
The city-wide Kind Ottawa initiative together with its flagship event, Kindness Week, celebrates people accross the city who have shown kindness in a way that should be recognized. Kind Ottawa has become a vibrant movement in our community, encouraging people to "choose to be kind". Kindness Week 2020 will take place February 14-21 with the opening event taking place on February 14 at Accora Village.
Kind Ottawa and Kindness Week are now run by the Caring and Sharing Exchange with extensive representation from our community. Under the leadership of Kindness Week Chair, Rabbi Reuven Bulka (spiritual leader of Congregation Machzikei Hadas, host of CFRA's Sunday Night with Rabbi Bulka, columnist with The Ottawa Citizen), community leaders and volunteers from across Ottawa employ their resources, experience and enthusiasm to bring Kindness Week to life in Ottawa.
We have the ability to create the community we want. Make a conscious choice to contribute and focus on A Kind Ottawa throughout the entire year!
For more information, please contact us at: This email address is being protected from spambots. You need JavaScript enabled to view it.