Christmas Exchange Program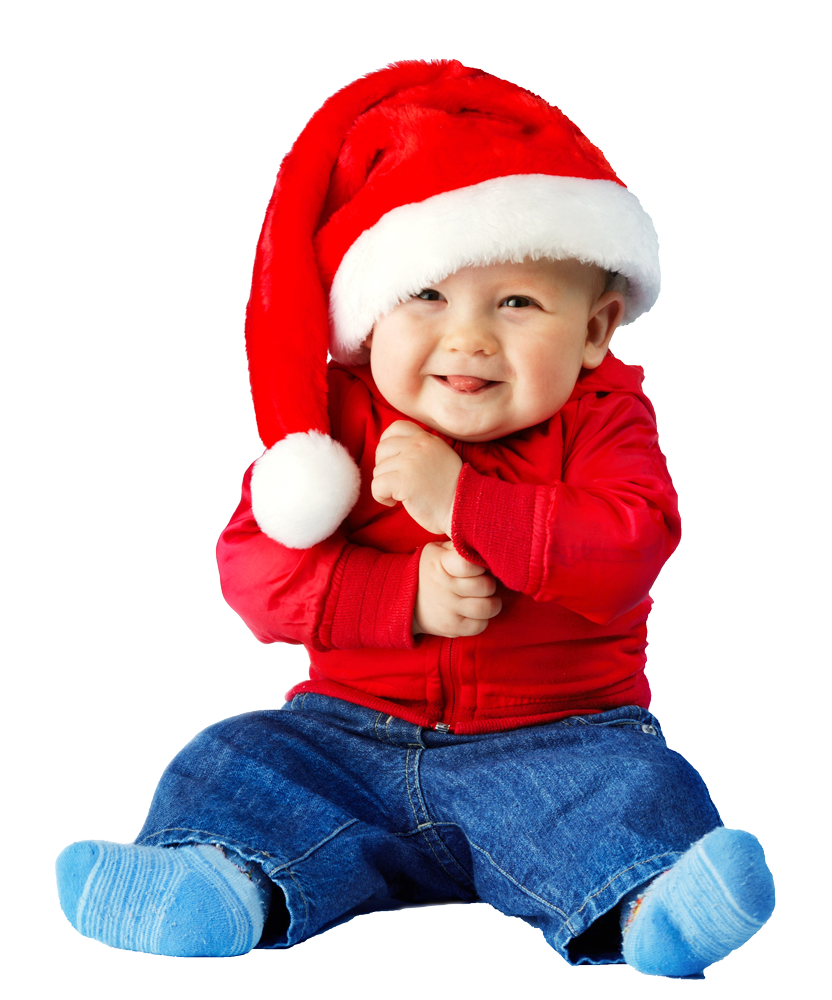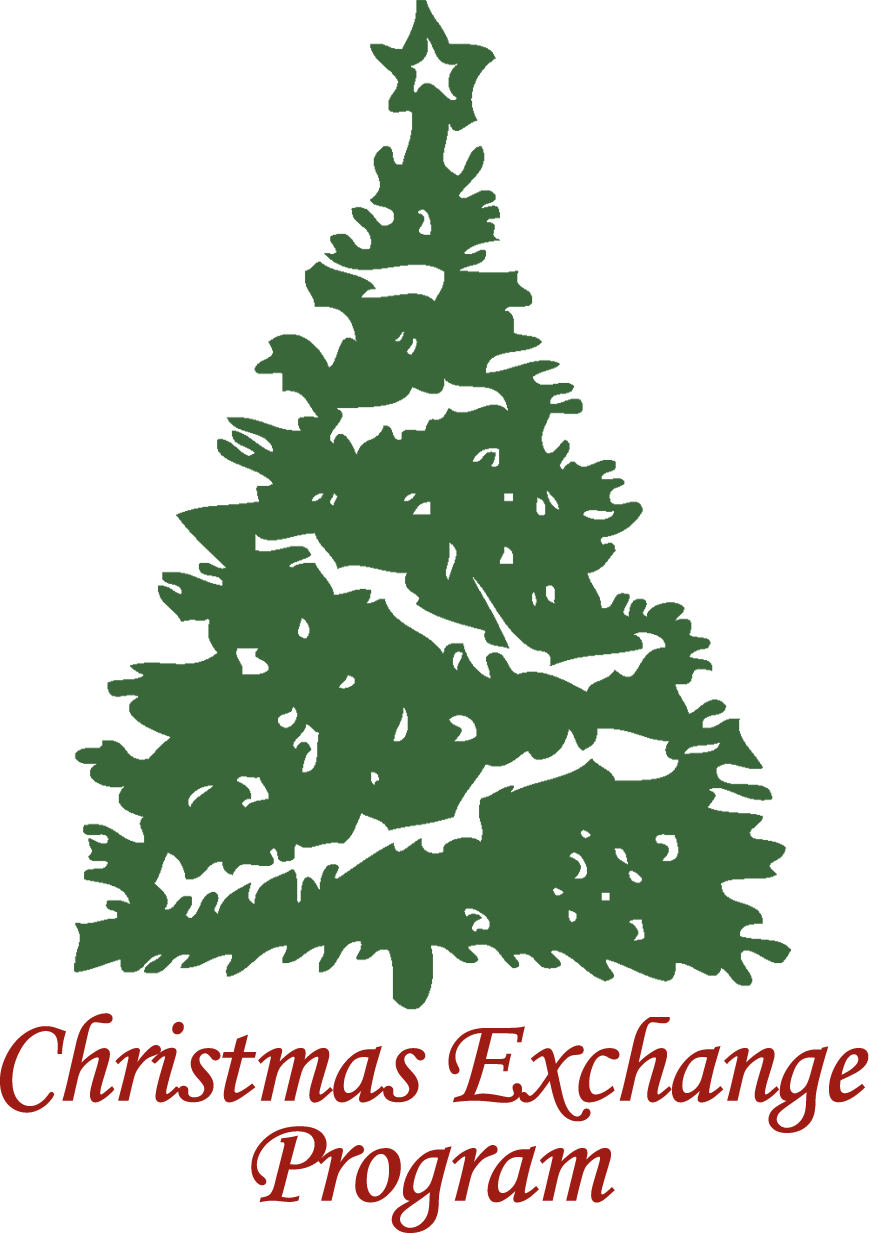 The Christmas Exchange Program has a long history as the first direct-assistance program provided by the Caring and Sharing Exchange.
Born in 1915 under the Ottawa Welfare Bureau, the Christmas Exchange assistance program provides those in need with food hampers or much-needed redeemable gift certificates during the holiday season, providing recipients with a sense of hope and dignity during an otherwise difficult time of year.

OR, if you want to put your personal touch on Christmas giving this year, consider becoming a Christmas hamper sponsor, and bring a warm festive meal directly to someone in need!
To learn more or to register as a hamper sponsor today, CLICK HERE.
Words of Gratitude From Those You Have Helped
The message below from is an example of how we often take little things for granted, like chocolate:
"I received a hamper from the Christmas Exchange Program this past holiday. I had a very good time, my chicken was good. Thank you so, so much for the chocolates!! It was very thoughtful of you."
Whenever possible, we provide food hampers to those who are unable to shop for themselves:
"I'm very grateful for the food basket. I'm on disability pension and I am blind. I don't…have much money and I lost my Mom this year, so it's a very hard time. Thank you for the instructions to prepare the turkey and gravy. I have someone to help me and I'm going to have family over. Thanks to the volunteers who delivered the hampers." – Gary*
For many, the redeemable gift-voucher was the helping hand that they needed:
"Thank you very much for the Giant Tiger gift certificate, we bought much needed food with it. My husband and I were very grateful as it came at the right time, we are seniors with a small pension so the need was there…" – Angèle*
We also often hear from past recipients as they make a donation, like Hank*:
"As a child, my family was the recipient of – in those days – a wooden apple basket filled with food items. It brought so much joy into an otherwise bleak time. Think of this not as a gift, but as an expression of gratitude."
As you can see, just knowing that there are people like you who care makes a big difference in the lives of our recipients.
The Christmas Exchange - By The Numbers
| | | |
| --- | --- | --- |
| Christmas Exchange Program | 2020 | 2019 |
| Total number of people who requested assistance through the Christmas Exchange program | 19,149 | 19,234 |
| Total number of people helped through the Christmas Exchange Program | 19,149 | 19,234 |
| Number of Families helped by C&SE (Households) | 6,342 | 6,048 |
| Number of Seniors helped by C&SE | 2,564 | 1,951 |
| Number of Children helped by C&SE (under 18 years of age1) | 8,653 | 8,875 |
| Number of duplicates found for food assistance | 1,049 | 617 |
| Community savings from processing duplicates2 | $104,900 | $61,700 |

1. This does not include parents under 18 years of age.
2. Based on the average gift to families of $100 from a 2009 survey of all helping agencies.
3. Based on the average gift of $150 per child.